Get gorgeous curls and waves anytime and anywhere with our hair iron. This portable and innovative styling tool is a must-have for all hair enthusiasts.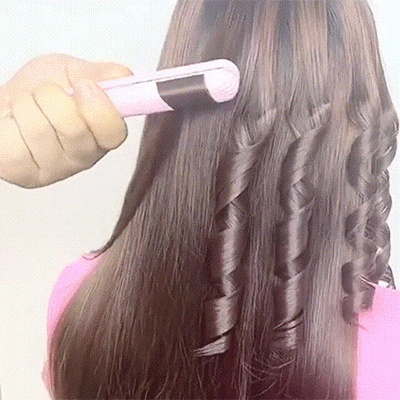 Whether you're traveling, attending events, or simply want to refresh your hairstyle on the go, our hair iron is the perfect solution. The dual-purpose design allows you to switch between curling hair and straight hair, giving you endless styling possibilities. With its compact size and advanced heating technology, you can achieve professional-quality results in minutes. Don't compromise on style while on the move—choose our Mini Dual-purpose Curling Iron for flawless curls wherever you are.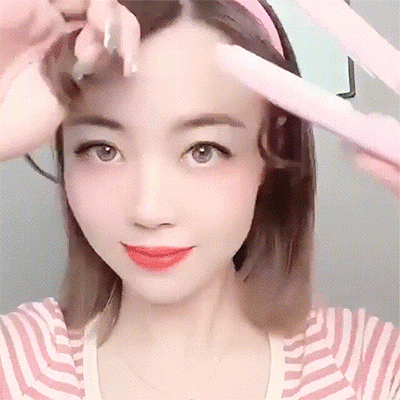 Key Features
Compact and portable: It's very compact and portable, and it can be packed in a bag like lipstick.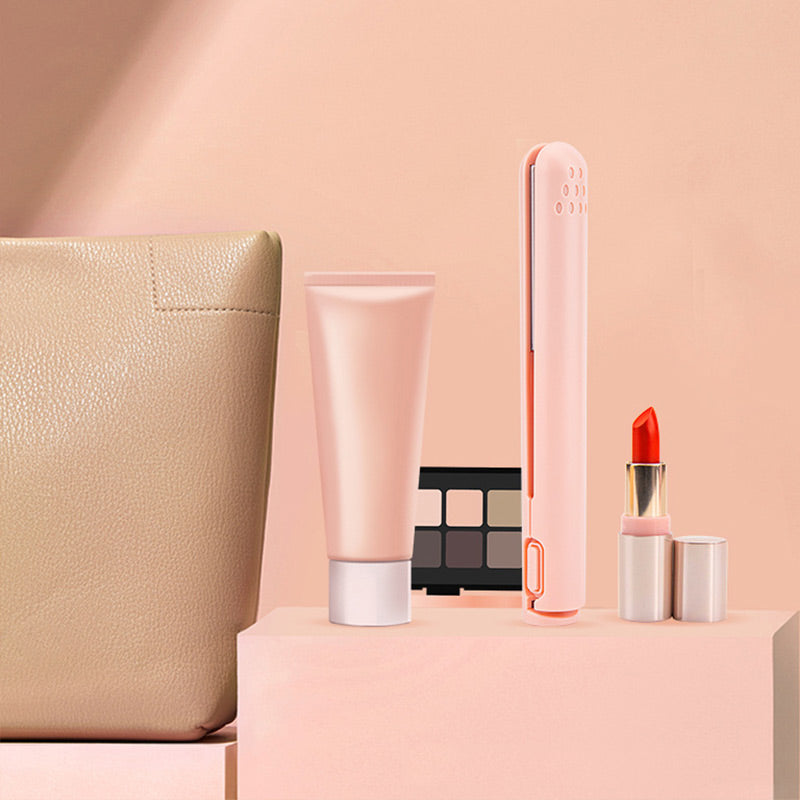 Dual-use for straight hair and curly hair: whether it is smooth and natural straight hair or fluffy curly hair, it can meet the needs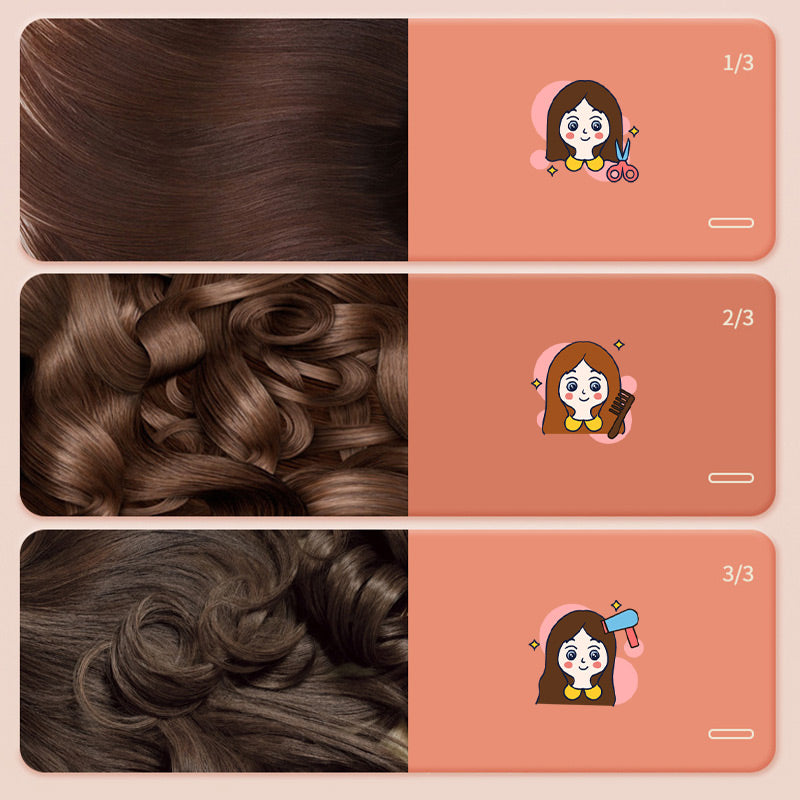 Ceramic glaze: The ceramic glaze-coated heating panel has good thermal conductivity, which can heat the hair evenly without harming it. Help you create a smooth and shiny fashion look.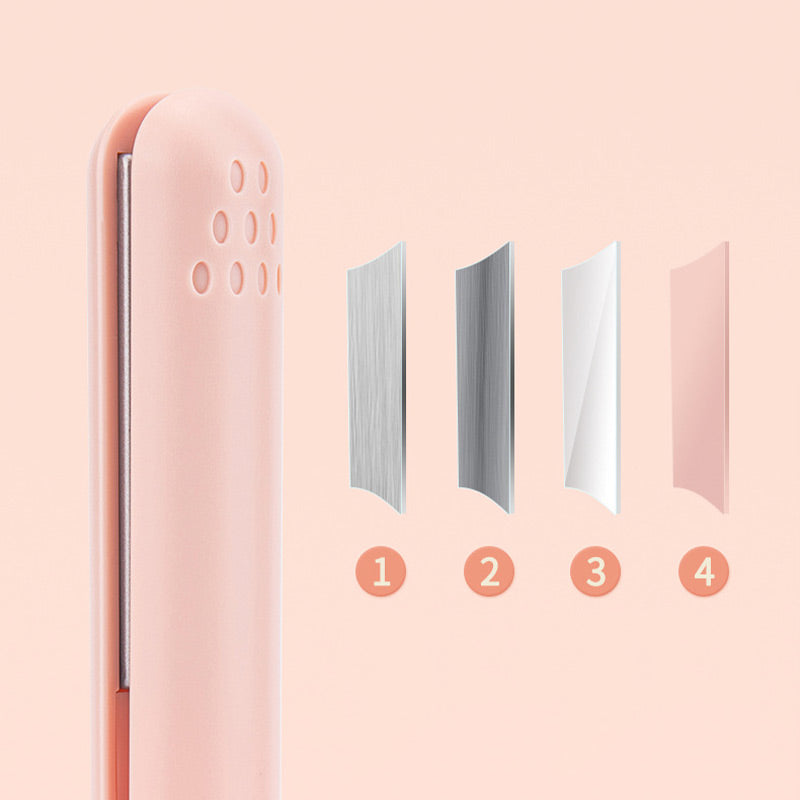 3D floating panel: The product adopts a floating heating panel, which can automatically make the hair evenly distributed. This can make the ironing process very smooth and make your hair say goodbye to roughness.
10W low power + USB: It is safe and consumes low energy, so you can use it with ease. At the same time, it is suitable for a variety of USB power supply types, such as mobile power supplies, notebook computers, and so on.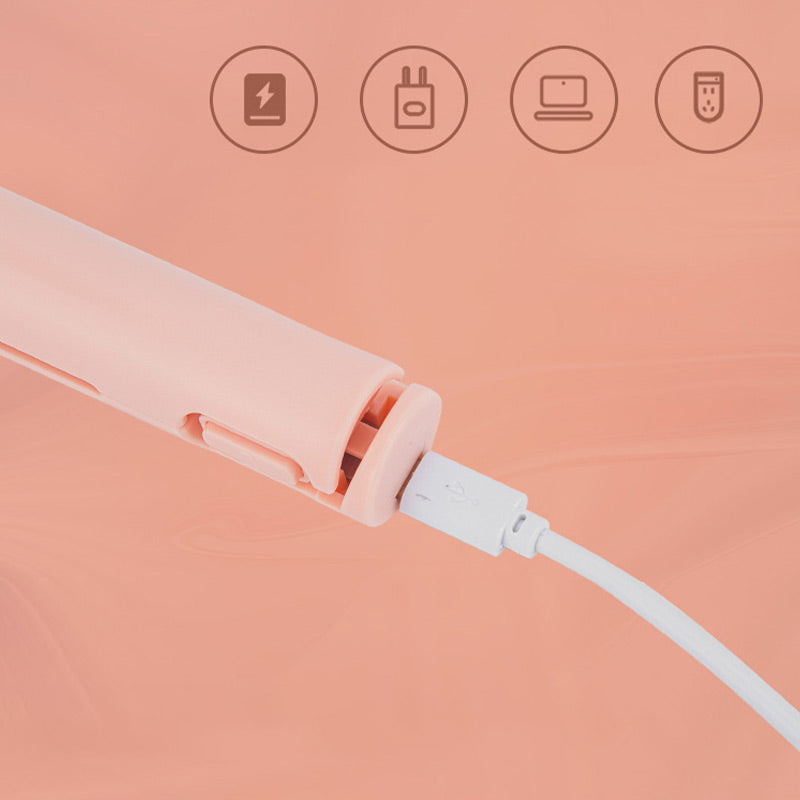 Anti-scalding design: The body adopts a strong nylon shell, which is high temperature resistant and can prevent you from being scalded.
Specification
Size:17*0.2*2.2 CM
Net weight: 53G
Thermal conductivity material: environmentally friendly alloy
Shell process: injection molding
Optimal ironing time: 3–5 minutes
Rated power: 10W
Input requirements: 5V=2A
Package Includes
1* curling iron + charging cable + manual
Notes
1. Follow the instructions and safety guidelines provided with the product for proper and safe use.
2. Keep the curling iron out of reach of children and pets when in use or while cooling down.
3. Use heat-protectant products to minimize heat damage to your hair.