Embrace Effortless Style with Heat-Friendly Synthetic Wrap-Around Ponytails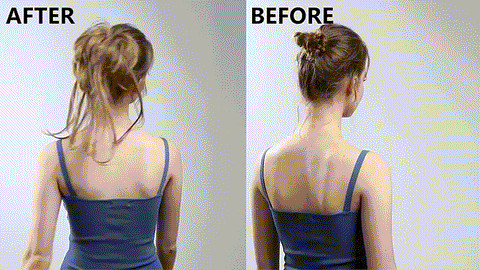 Achieve a glamorous and versatile hairstyle in seconds with our Heat-Friendly Synthetic Wrap-Around Ponytails. Whether you're heading to a special event or simply want to elevate your everyday look, these ponytails are your go-to hair accessory.
Change Hairstyle in Seconds
Why You'll Love Them
- Effortless Transformation: Instantly elevate your hairstyle with our wrap-around ponytails. Simply wrap the ponytail extension around your natural hair for a full and voluminous look. No need for complicated styling or salon visits.
- Secure and Natural Look: Our wrap-around ponytails are designed for a secure and seamless fit. The wrap-around feature ensure a natural-looking attachment that stays in place throughout the day. Enjoy the confidence of a flawless hairstyle.
- Quick and Versatile: Get ready in no time with our wrap-around ponytails. Perfect for busy mornings, last-minute events, or whenever you want to switch up your hairstyle effortlessly. Enjoy versatility without the commitment.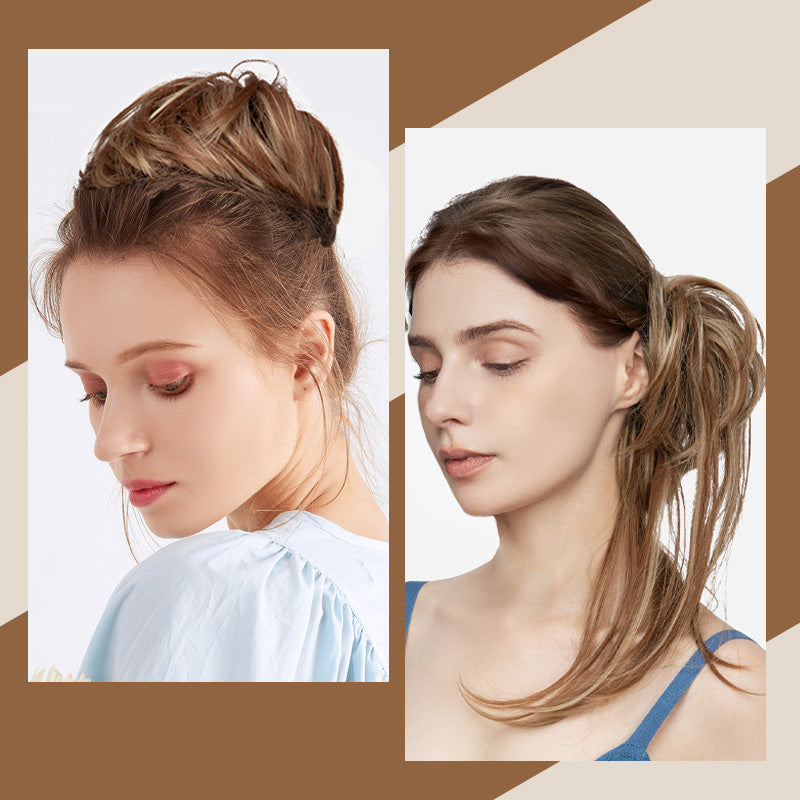 Care and Maintenance
To maintain the quality and longevity of the ponytail, gently brush or comb the fibers to remove tangles or knots. Avoid excessive pulling or tugging, as it may cause damage. Store the ponytail in a cool and dry place when not in use.
Specification
Style: 19 Styles to Choose
Product Type: Hair Pieces
Hair Fiber: Heat Friendly Synthetic Hair
Package Includes
1 * Heat-Friendly Synthetic Wrap-Around Ponytails