Feature
Full body availability
This product can be used almost all over the body, just apply it to dry skin on the body.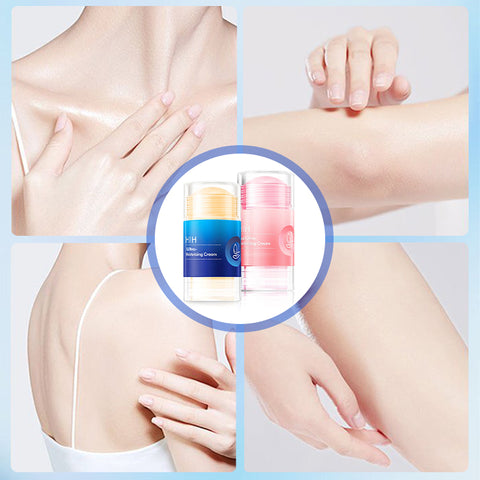 One stick for multiple purposes
This product has a variety of uses. It can prevent dry and cracked skin, while also making the skin tender and smooth, creating soft and hydrated skin, repairing the skin, improving skin moisture content, and keeping your skin in good condition at all times.
Easy to carry
It is very compact and very convenient to carry out at any time. Giving it to friends and family is also a good choice!
Phytoextract
This product contains squalane, vitamin E, and petrolatum, all of which can moisturize, moisturize, and repair the skin.
Direct application
This product is very convenient to use, and its design is like lipstick. Just twist out the cream and apply it directly to the skin.
Specification
Norms: 40g
Applicable skin type: Suitable for a variety of skin types
Shelf life: 5 years
Ingredients: petrolatum, vitamin E, beeswax, squalane, etc.
Efficacy: Moisturizing and caring, anti-drying and anti-cracking